SPECIALISATION
We are a public relations agency founded in 2016 specialising in the representation of interests. We assist companies, professional associations and all types of organisations in their relations with public authorities, whether established in Switzerland or abroad.
ECOSYSTEM
We work with the cantonal and communal authorities of the French-speaking Swiss cantons as well as with the organisations working in International Geneva. We involve all stakeholders in our activities.
APPROACH
Our approach to achieving the objectives we set is based on a methodology structured around several moments: audit and strategic development; consulting, monitoring and intelligence; project and platform management as well as reporting and evaluation.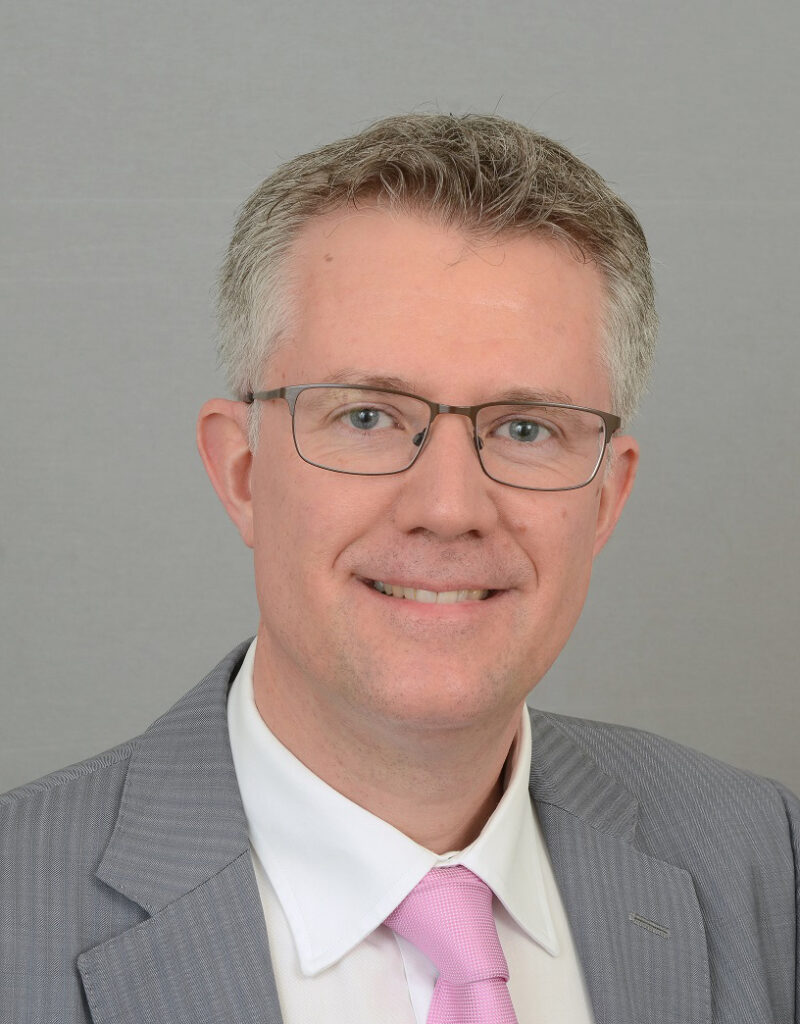 Lionel Ricou is the founder of Access Public Affairs & Communications. He has been active for over 20 years in the communications sector, 14 of them in public affairs and lobbying. He created and was responsible for the political division of a major national organisation based in Berne operating in the field of health and was a senior consultant in a Swiss public relations firm.
He has successfully assisted clients from a wide range of industries including transport, energy, health, consumer goods, multinationals, culture, law, finance, media and spatial planning. He has worked for SMEs, multinationals, public administrations, parapublic organisations, associations and campaign committees.
Lionel is a member of the Swiss Society of Public Affairs, of which he is a former Vice-President, and of the Société Romande de Relations Publiques.
He trained in Geneva and Zurich. He holds a Master's degree in Political Science and a Master's degree in Arts from the University of Geneva and a Certificate of Advanced Studies in Public Affairs Management from the 'Hochschule für Wirtschaft' in Zurich.
For eight years he was a member of the Municipal Council of Geneva.
Association genevoise des Institutions de médecine de premier recours
Association romande des logopédistes diplômés – Section Genève (ARLD-GE)
Association des services privés genevois d'ambulances (ASPGA)
Association Spitex privées Suisses (ASPS)
Association vaudoise des psychologues (AVP)
Biolux Research
Groupe ECT/Landify
Fédération patronale des EMS vaudois (FEDEREMS)
Flash
Hirslanden
Johnson&Johnson Medical Devices
La Poste Suisse
Lime
Katleya Gestion
NGE Infranet
Pangalift
PubliBike
Star Logistique
Vaud Cliniques (Association vaudoise des cliniques privées)